Aluminium Paste Pigment is mainly made of aluminium flake and solvent oil. It is a kind of chemical, so it needs some safe storage methods.
Storage instructions are as follows:
Ⅰ.The aluminum paste should not be exposed to the sun. Please keep it in a dry room (below 35 ℃) . Once the package is opened, it should be used up as soon as possible. If it can not be used at one time, it should be completely sealed immediately to prevent the solvent and additives in the aluminum paste from volatilizing. If the storage time is too long, please check it before use.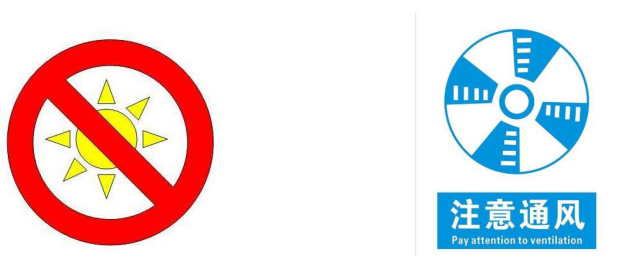 Ⅱ.Do not use this aluminium paste at the fire source to avoid igniting the solvent. In case of fire, please use dry powder fire extinguisher or fireproof sand. Do not use water to extinguish the fire directly. Aluminum will react with water to produce hydrogen, which will cause more danger.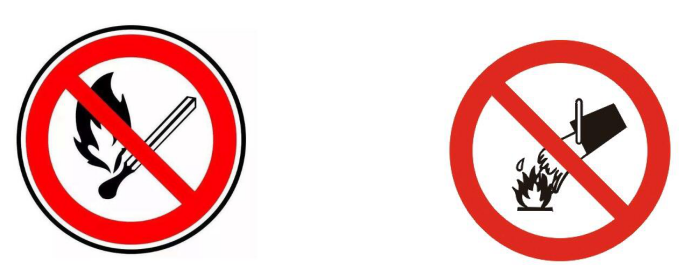 Ⅲ.The aluminum paste contains organic solvents such as mineral oil or toluene. The place where aluminum paste is used should be equipped with local ventilation equipment, and please wear special masks and gloves for organic solvents to avoid contact with skin as far as possible. In case of contact with skin, wash with running water and soap.