Zhangqiu Metallic Pigment Co., Ltd., the largest specialized manufacturer of aluminium pigments in China was founded by Mr. Liu Enwei in 1987. Zhangqiu Metallic has over 30 years of manufacturing experiences with a current workforce of over 400 employees.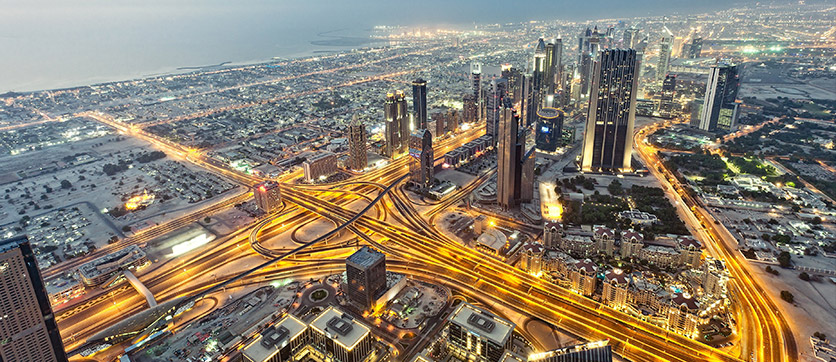 The company has five manufacturing plants covering a total area of 150,000 square meters. The annual output grew by double digits yearly over the last 10years.We now have 16 sales offices in China and are represented by our agents in many countries.
Zhangqiu Metallic Pigment Co., Ltd. is managed by a professional management and technical team with strong competency in research & development. Zhangqiu Metallic Pigment is ISO9001:2008, ISO14001:2004 and OHSAS18001:2007 certified.
We maintain a consistent quality and stability assurance policy for our range of products.