Recently, high temperature nearly hit the entire Northern Hemisphere. So many countries including Asia, Europe, Norther America even the Arctic Circle are suffered from the high temperature.
This phenomenon urges people pay more attention on our environment. Here we also want to ask paint manufacturers who using aluminum paste to pay more attention to the storage and handling of aluminium paste under such circumstances.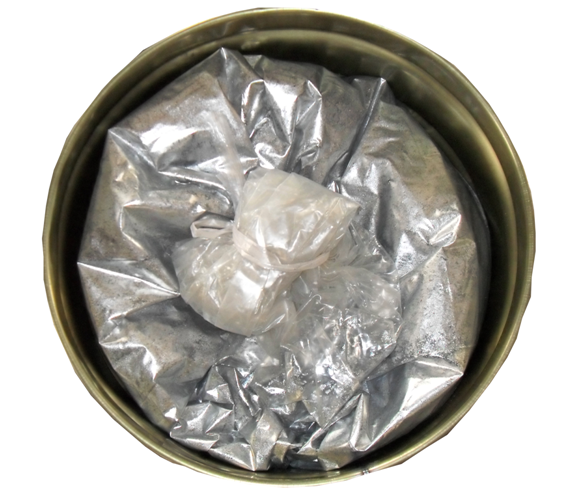 Put aluminum paste in dry place

Raining is more frequently in summer time. Thus during transportation, storage, using, pay more attention to keep away from water. Although aluminum paste is packed in steel drums with plastic bag inline. The water may also leak to package. The high content of water in aluminum paste may cause the the swelling of drums, even destroy the quality and performance of aluminum pigment.

Keep away from direct Sunlight

The flash point of the solvent in aluminum paste may lower than Summer's strong sunlight. That cause a risk of flame. Thus it is necessary to keep the stock in cool, ventilation place from direct sunlight.

Besides, try to put stock in temperature below 40degree and fasten plastic & drums after using is also necessary to keep the quality of aluminum paste.

Should you have any questions about aluminum paste storage&handling, feel free to contact us.