Spray aerosol paint widely used in many fields, like repair paint, molds, buildings, toys, crafts, industry machinery and so on, it will be use for more and more application.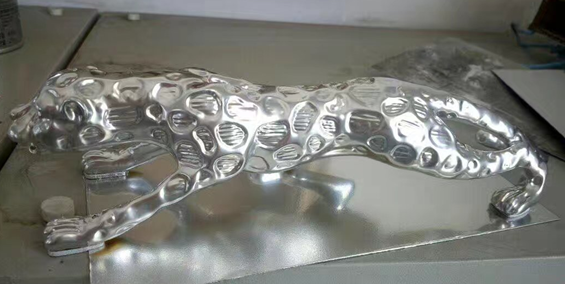 Leafing aluminum paste is the important raw materials for spray aerosol paint, especially pohigh leafing aluminum paste, for satisfing the market demands, we cost much time and money to research the premium leafing aluminum paste for spray aerosol paint.
And now, our aluminum paste ZQ-7044, premiunm leafing aluminum paste, manufactured with spherical aluminum powders using special milling technology. It has an excellent leafing stability with bright appearance and sparkling effect.
Since we launch of this products for spray paint, more and more famous spray paint manufatcurer take it from us, and ZQ-7044 help them to catch more market and new customers.
If you need premium leafing aluminum paste for spray paint, please feel free to contact us.
We also supply hundred kinds of aluminum paste, you any requirements about aluminum paste, let us know!
Welcome your messgae or phone call or enquiry email!