Northern hemisphere summer is coming, and it's the hot season for umbrellas, sunshades and tents. In this hot summer, high-quality opaque and reflective materials sunshade has become the first choice of people.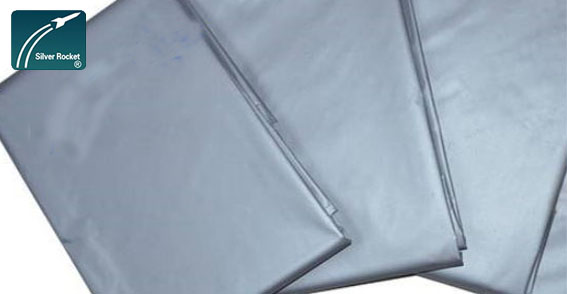 As we all know, the reflective materials of umbrella, sunshade, tent lamp coating and printing industry and helmet are all inseparable from the application of aluminum paste. Silver rocket aluminum paste products specially used in these application areas.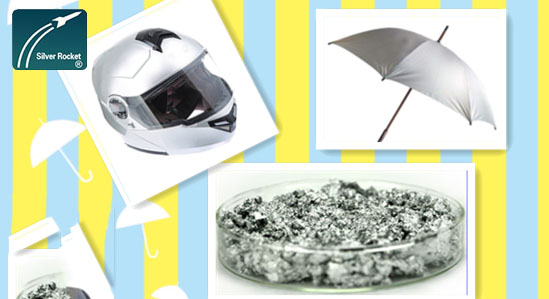 Zhangqiu Metallic Pigment Co., Ltd. has been engaged in the R and D and production of aluminum paste for 33 years experience. In recent years, many products have been applied in these application areas. Our aluminum pastes series have good white brightness, good covering power and good performance.
If you interested in our aluminum paste, please feel free contact us. We will recommend you a suitable product.