Today is an ordinary but great day. In order to promote the company's corporate culture, Zhangqiu Metallic Pigment Co., Ltd. allows every employee to feel the collective warmth and care. Every year on the employee's birthday, we carefully send the employees' birthday wishes!
Today, our protagonist is Damon. The company carefully prepared gifts for damon, and each of us blessed him, and we taste delicious Cherries. On this day, we have a happy work and a happy life.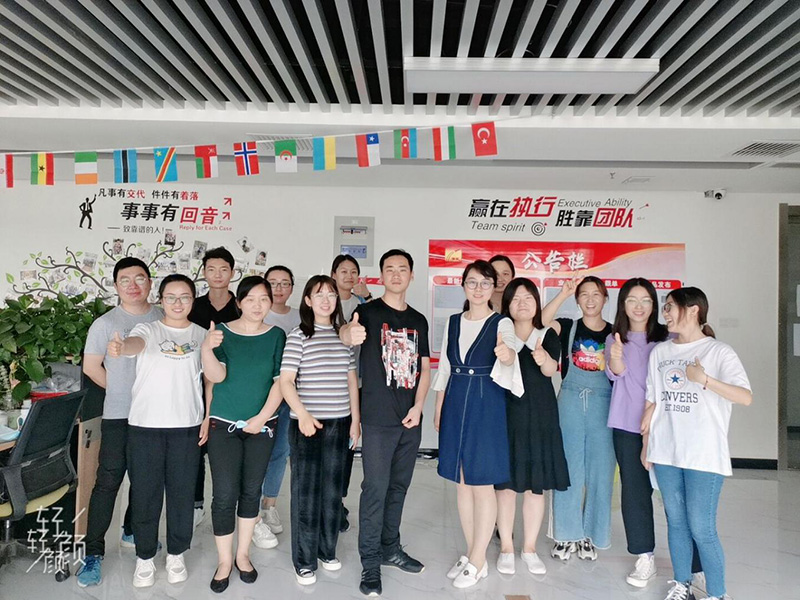 May is the season of cherries.Cherries have been cultivated in China for a long time, and there are many varieties for consumption.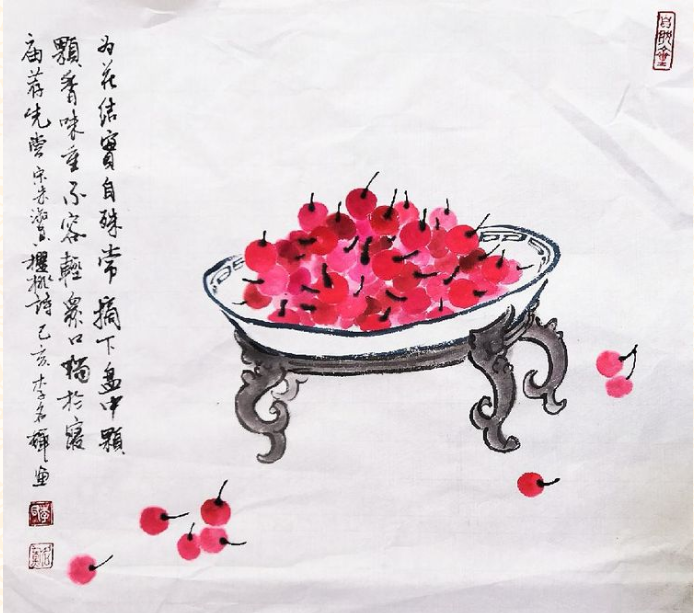 They can also be used to make cherry wine. Branches, leaves, roots, and flowers are also available for medicinal purposes. In addition to fresh food, it can also be processed into cherry sauce, cherry juice, canned cherries and preserved fruits, liqueur, etc. It has a bright red color and an almond-like aroma, which makes people enchanted.If you like to eat cherries, don't miss this season.