Zhangqiu Metallic Pigment Co.,Ltd's product bronze powder is a scaly ultra-fine metal pigment synthesized from metal processing such as electrolytic copper and zinc.
It is mainly used in printing, printing dyeing, paint, coatings, colored plastics and other industries. It can also be used for spraying home appliances and automobile shells.
Because of its thick and full covering effect and strong metal texture, it is favored by customers.
Now,Let us learn more about Bronze powder together: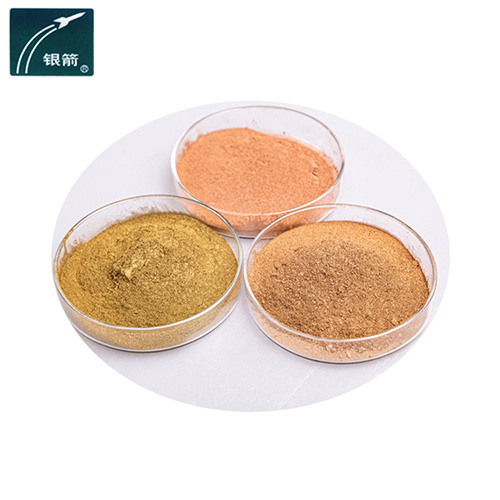 1.Color difference
Due to the different composition of bronze powder, the surface can show different colors. The color varies with the zinc content. The bronze powder presents a variety of different hues.
①.Rich gold color:the zinc content is 25%-30% is the rich gold effect.
②.Pale gold color: the zinc content is less than 10% is the pale gold effect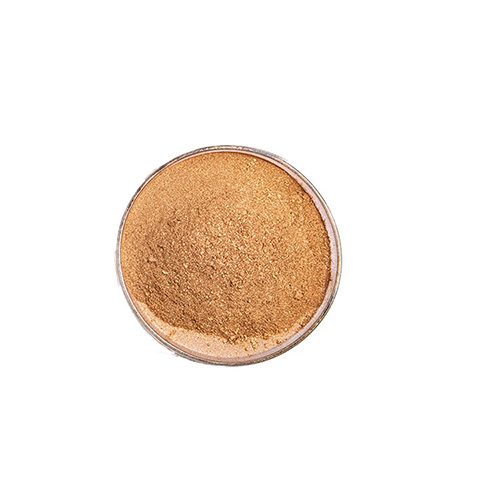 ③.Copper: It is pure copper, no zinc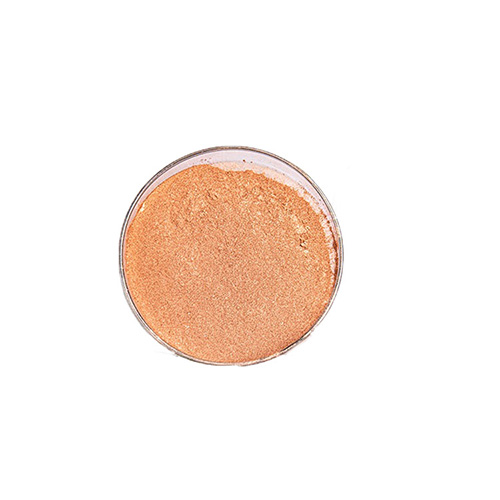 2.Bronze powder classification
200 mesh bronze powder: flying gold, fabric printing gold, suitable for fast printing.
400 mesh bronze powder: flying gold, gold paint, fabric printing gold, also suitable for screen printing, wallpaper, paint and incorporation into plastics.
600 mesh bronze powder: flying gold, gold paint, fabric printing gold, screen printing, handicraft coating, etc.
800 mesh bronze powder: used for non-aqueous applications of textile printing, spray paint, plastic and wallpaper "tip" coatings.
1000 mesh bronze powder: used to make high-brightness spray paint, wooden materials, silk screen ink and slat ink. 1200 mesh bronze powder: suitable for printing inks, paints, plastics, screen inks, etc.
1500 mesh bronze powder: excellent performance, high gloss, good stability, can be used to make canned offset printing ink.
Water-based bronze powder: we have special water based bronze powder can use for water based systerm.
3.Storage method
Bronze powder and its finished products should be stored at room temperature and in a dry environment; unused Bronze powder should be sealed immediately. Otherwise, the copper-gold powder will deteriorate due to oxidation when exposed to the air for a long time.
4.Package
Metal drums size: Ф330*400mm
Tare weight: 3kgs
Net weight: 25kgs/Drum
30 drums/Pellet(750Kgs/Pellet)
450drums/20ft