Our advantages:
Over 50 professional R&D technicians to research new product and provide technical service.
Our technical team provides accurate product recommendations, through the customer's description so that the sample can best meet the customer's needs.
In addition, we have a large number of equipment to test the product. If the customer has a sample request, we also provide the service.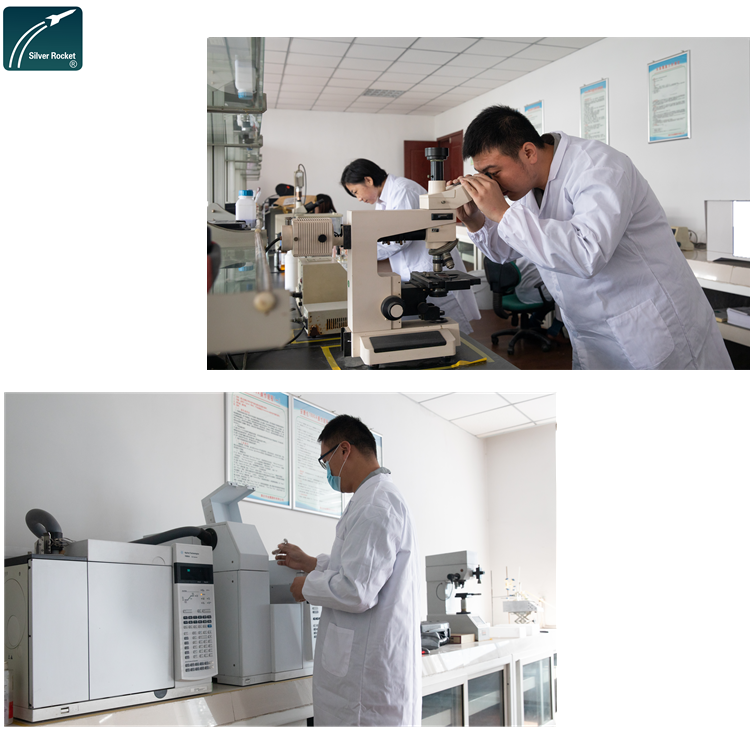 Main products:
Aluminum paste,Aluminum powder,Aluminum granule,Spherical aluminum powder,Bronze powder,Aluminum powder for AAC,VMP and Mica pearlescent pigment etc.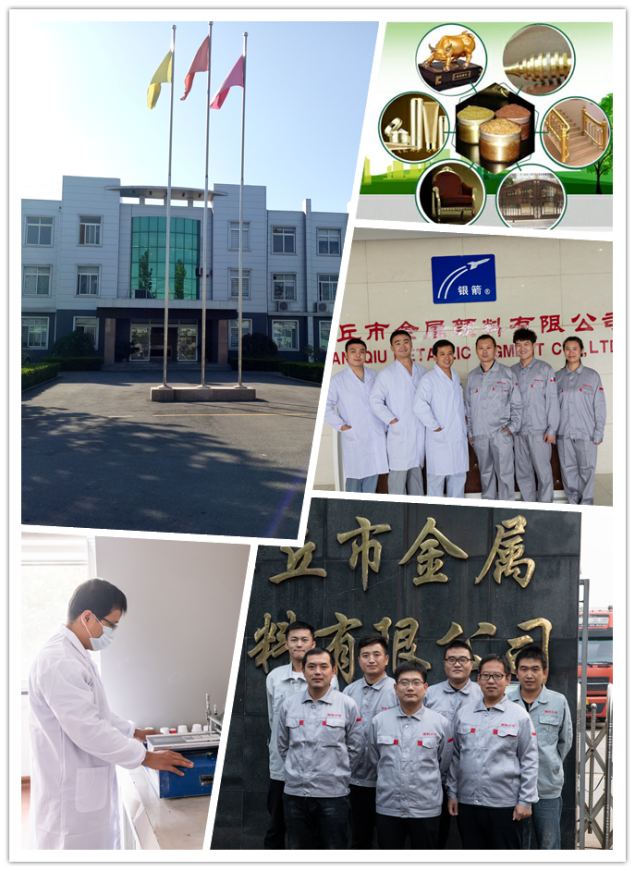 If you have any requirements, please feel free to contact us!